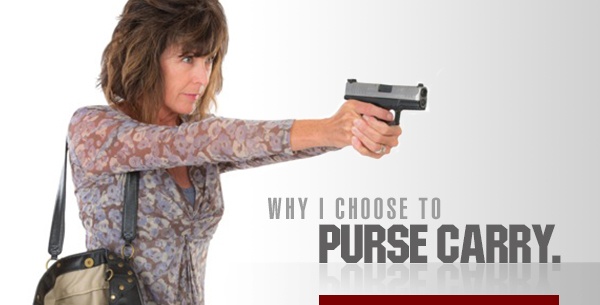 To quote Robert Heinlein: "An armed society is a polite society. Manners are good when one may have to back up his acts with his life".
In my lifetime, I have always tried to carry myself well and when CCW permits became available in my state of residence, I also began carrying myself well-armed.
I firmly believe that a community where citizens are armed and legally able to carry a firearm is a safer place to live.