Both the EMP® and TRP™ have proven track records as 1911s excelling in their specializations. One thrives in a concealed-carry role, and the other is a dream pistol for the tactically minded shooter. Which is best for you? Well, it all depends on your purpose.
Need some help contemplating the decision? Here are some key details about each line.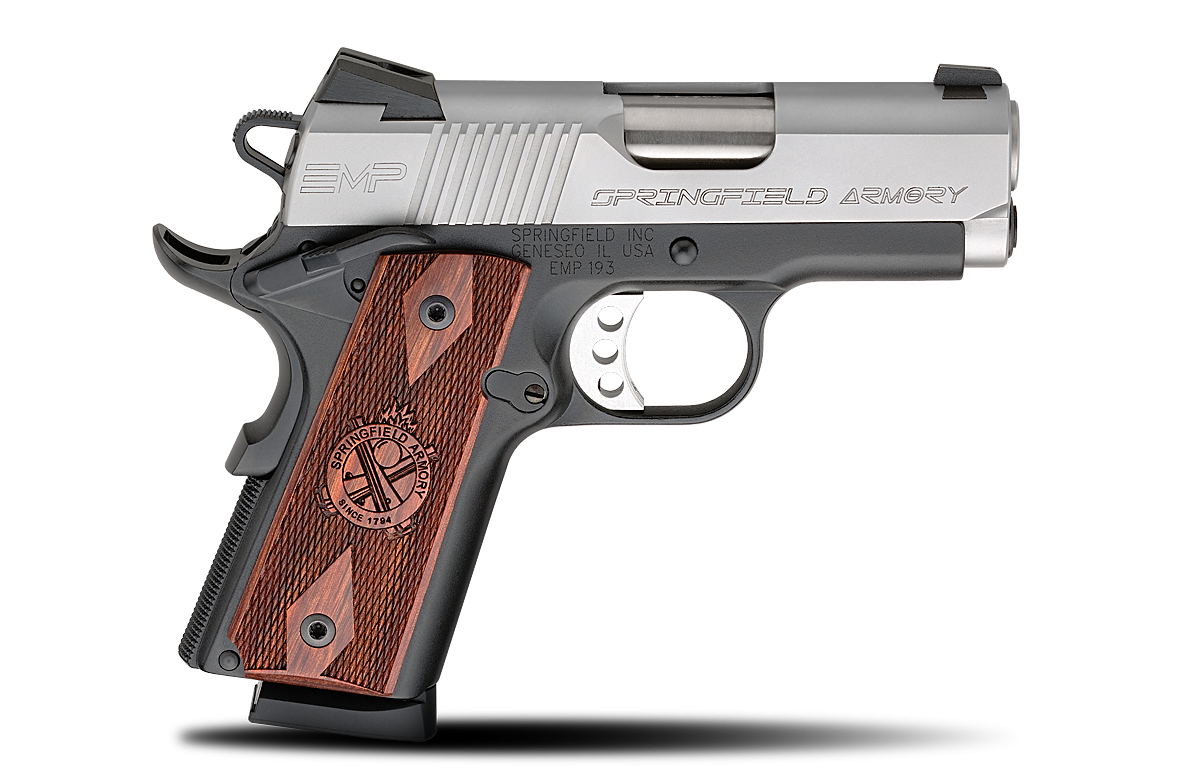 The 1911 is revered for its simple and durable design. It's definitely hard to make "improvements" to such a proven design. However, the first EMP® did just that with concealed carry in mind. The EMP® or "Enhanced Micro Pistol" was first introduced in 2007 and the grip measures an eighth-inch shorter than the original 1911. Combine a shorter grip radius; low-profile, three-dot tritium combat sights; and a match-grade barrel, and you have one of the most compact and controllable 1911s on the market. It's a must for 1911 followers who need an everyday-carry option.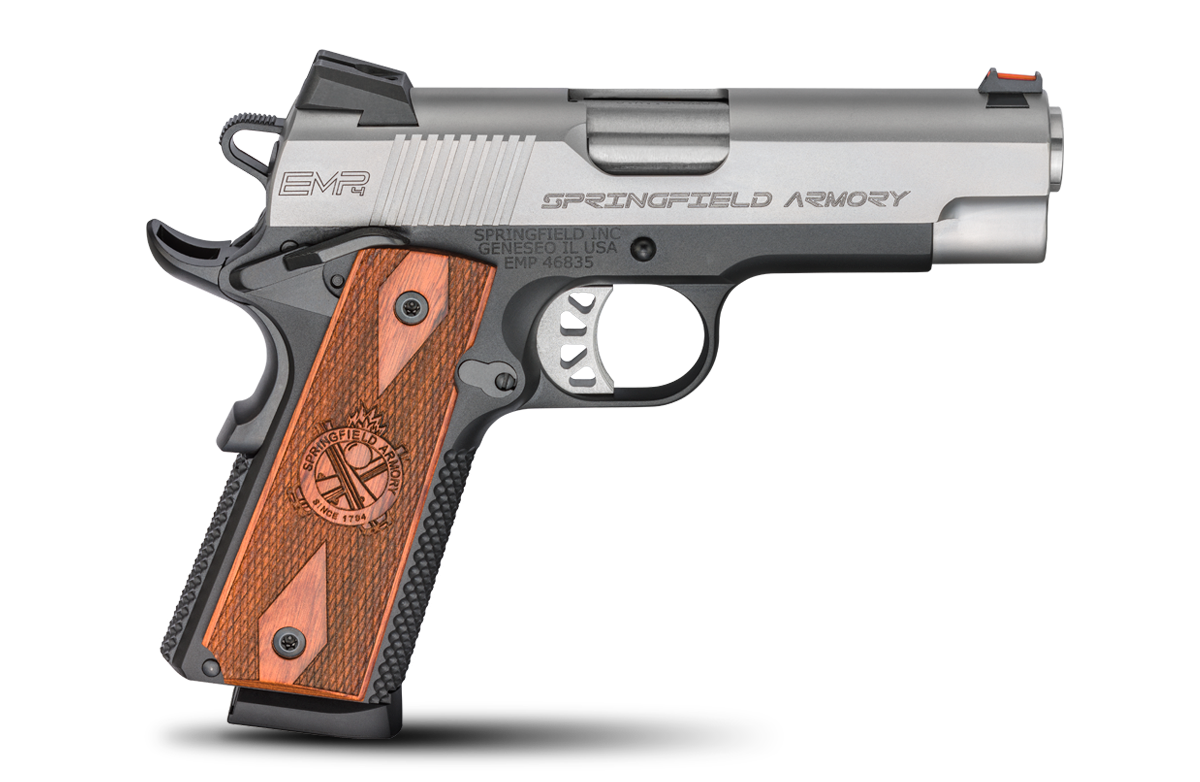 The next evolution of the EMP® took place in the form of the Lightweight Champion™. It's truly a champion today, recently winning an NRA Golden Bullseye award for Women's Innovation Product of the Year.
It offers the same core benefits of the original EMP® but with a longer barrel for added velocity.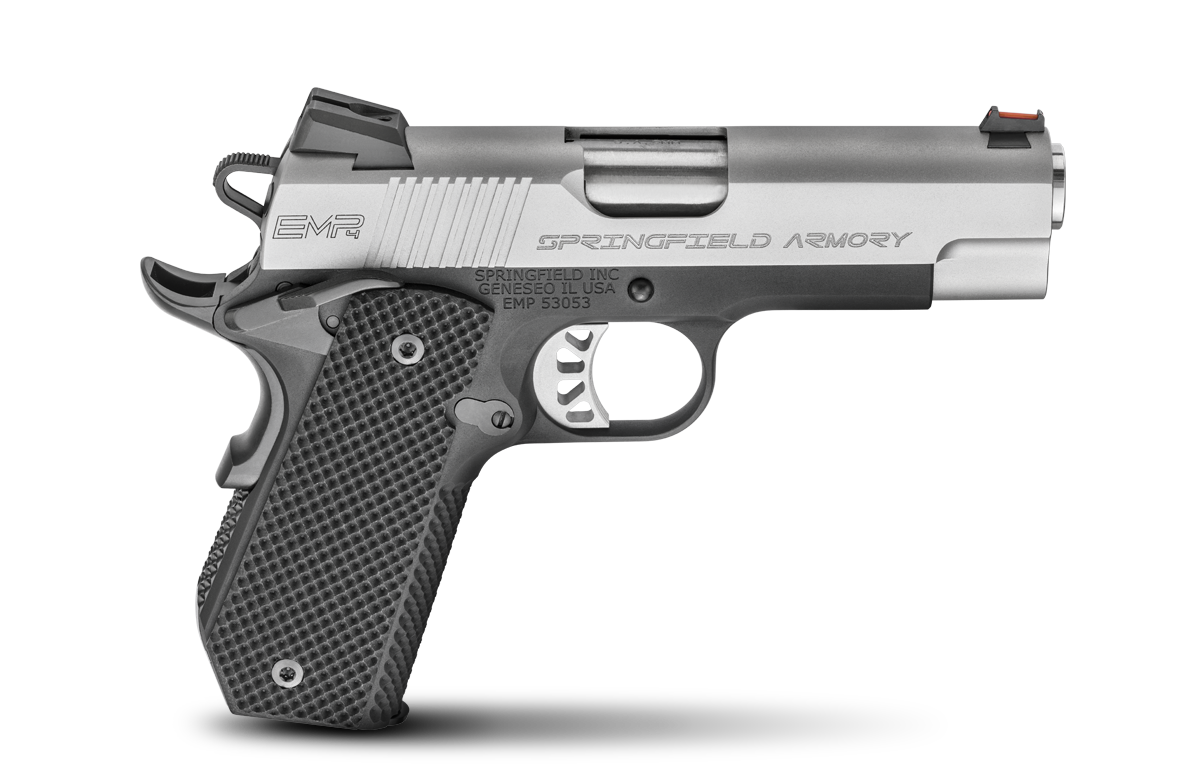 In 2017, the latest EMP® family member was introduced - the EMP® with Concealed Carry Contour. On top of the already slim and ergonomic design of the EMP® series, this rendition implements a new, rounded, bevel cut on the mainspring housing to prevent printing, snags and "palm bite." It's redefined what it means to be a concealable 1911.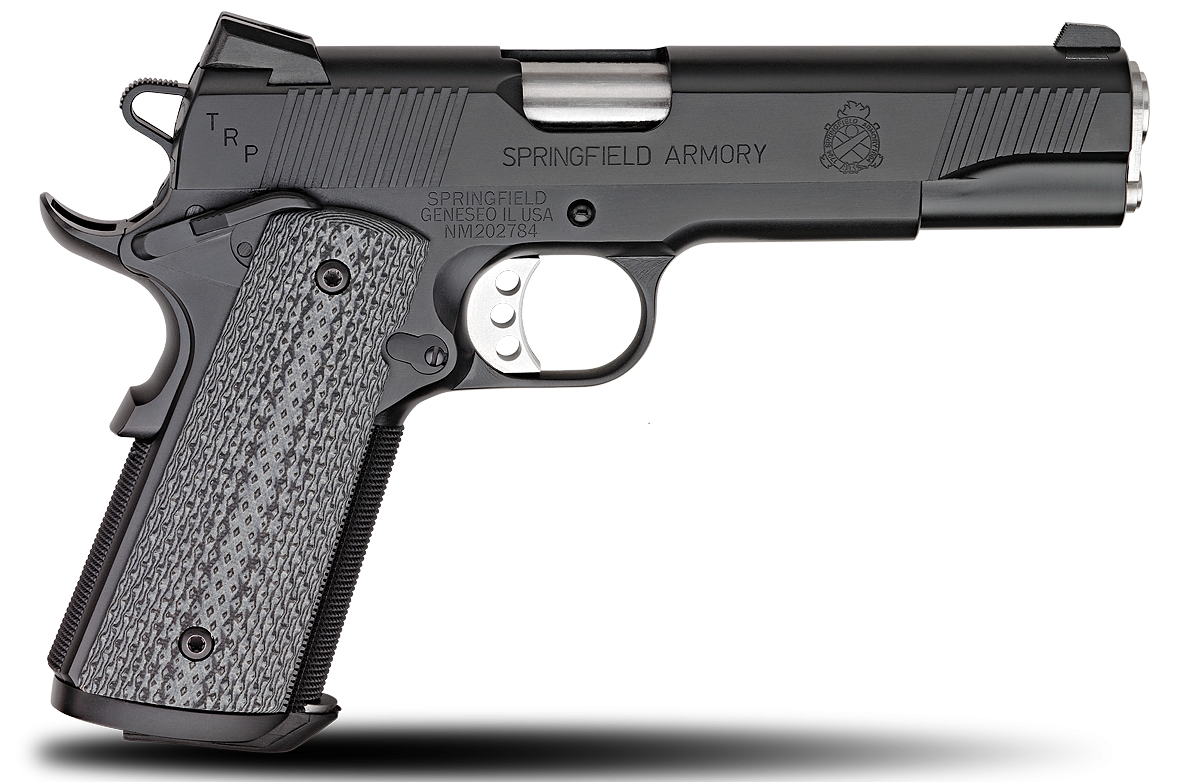 If you're not looking so much for a 1911 optimized for concealed carry, then consider a Tactical Response Pistol or TRP™. It's a serious tool designed to work under the worst conditions. It has the features and performance expected of high-end 1911s.
The forged, national-match frame and slide are precision-fit and mated with a stainless steel, match-grade barrel and bushing. The trigger pull is spot on, and sighting is a breeze. It's a must-have for high-stress situations, such as home-defense, should you find yourself in such a scenario.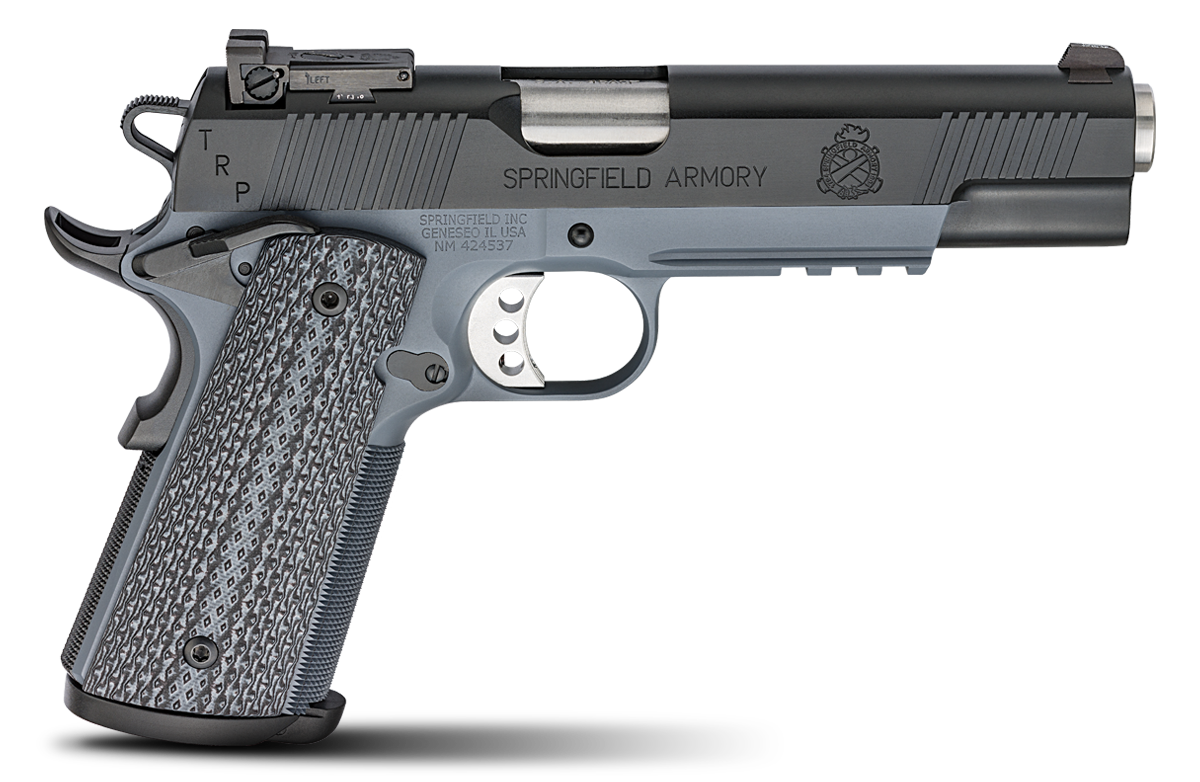 TRP™ Operator®
The latest update features an integrated accessory rail, perfect for a tac-light or laser, adjustable combat sights and a new tactical grey finish. Whether you need a pistol for professional work or as security on your nightstand, the TRP™ has you covered.