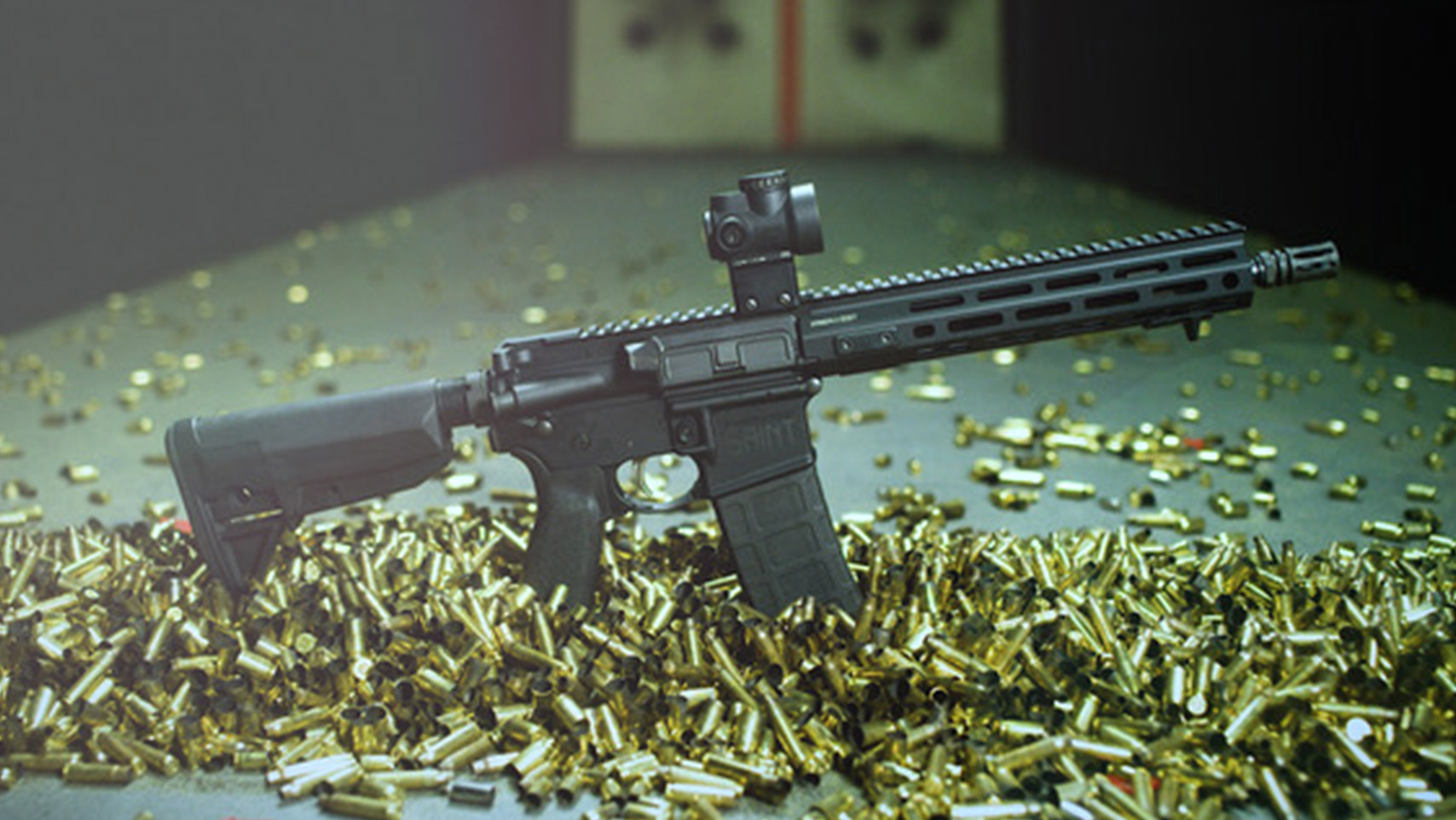 In our SBREpisode I: Short Barreled Rifles - A Short Crash Course blog, we outlined a brief history of rifle development and touched on the U.S. National Firearms Act (NFA) and NFA Firearms.
In SBR Episdode II: Short Barreled Rifles - Worth the Work, we discussed the pros and cons of an SBR and why we think it's worth the investment - the process, wait and cost involved to become a legal SBR owner.
And in this blog, SBR Episode III, we will introduce you to the very cool specifics of the Springfield Armory® Short-Barreled Rifles - the SAINT™ and the SAINT™ Edge.