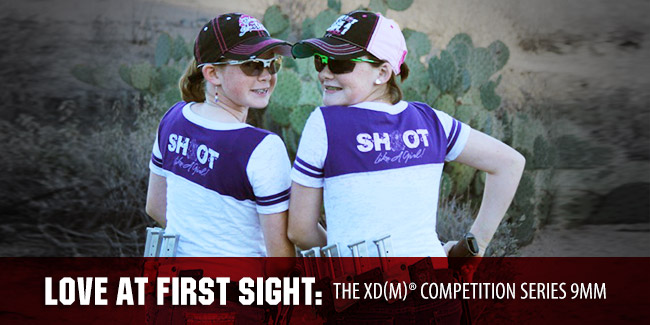 We have always been fond of Springfield Armory®'s XD(M)® pistols - from the first moment we each held one, took a sight picture and fired that first shot.
All right... we're downplaying it. A lot.
Because if you've ever met us, you know how much we absolutely love our XD(M)®s.