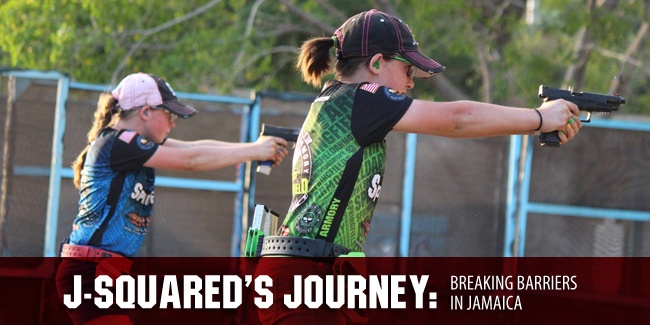 Have you ever had the opportunity to visit another country? Were you able to take your guns and ammunition to shoot a match? If so, was it kind of a pain?
Well, it definitely isn't when going to Jamaica - and as the Jamaicans would say, "It's no problem."
Transporting your guns and ammo into Jamaica for a competition is pretty simple. We recently returned from Kingston, where Jalise and Justine were able to shoot an international pistol match.