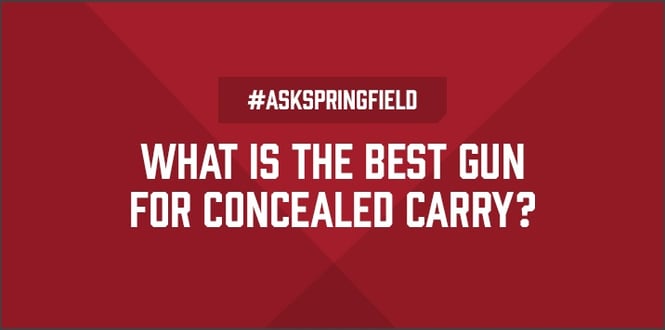 There is no single best choice to solve every concealment requirement or occasion. There are many variables that will play into exactly which gun to carry depending on the required level of concealment, mode of dress, activity level, etc.
However, as a general rule I believe the best gun for concealment is the largest gun you can shoot effectively while still being able to have it adequately concealed. I think it is wise for folks who are serious about concealed carry to have multiple choices and here are a few of my favorites based on size: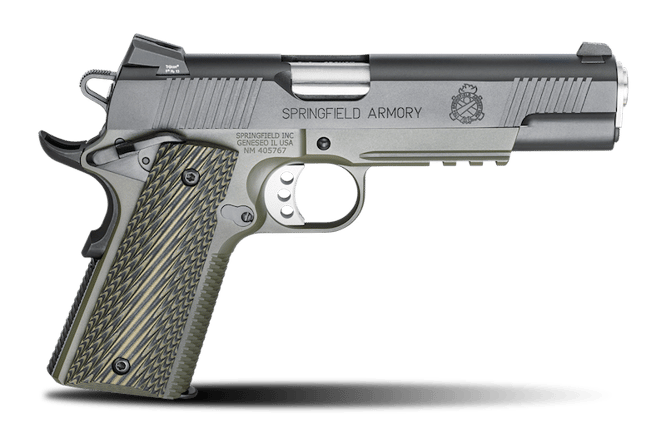 Full-size: Springfield Armory® LB Operator®
This gun, based on my daily activities, mode of carry, and concealment requirements meets 99.99% of my concealed carry needs. A full-size 1911 in .45ACP is still my personal choice for an every-day primary carry gun
---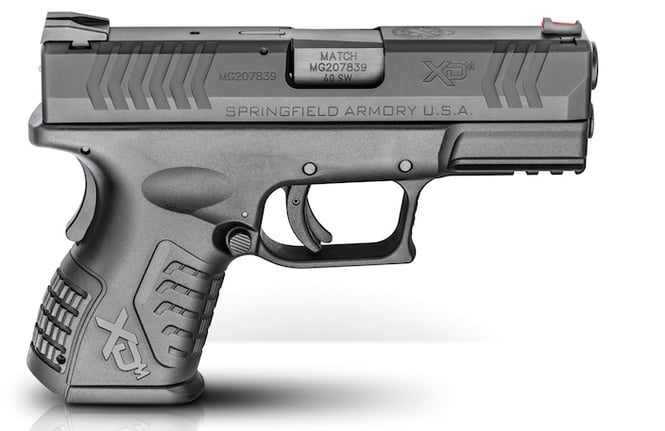 Mid-size: XD(M)® 3.8" Compact 9mm
The flexibility of this mid-sized platform makes it a great option for most shooters. The compact frame aids concealment when used with the flush fitting magazine, while the ability to increase capacity when using the magazine X-Tension™ makes the gun a very versatile and potent package.
---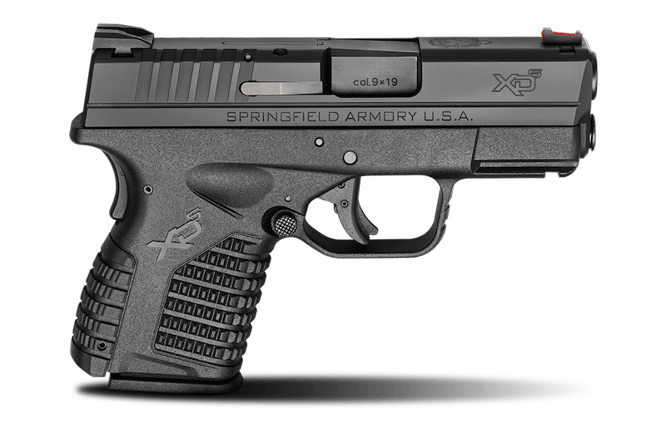 Small-size: XD-S® 3.3"
This is my idea of a deep-concealment or back-up gun. This gun can be carried in a pocket or ankle holster just as easily as it can in an IWB holster. This is a great pistol for what many folks consider "summer" carry.
Having trouble deciding between two Springfield Armory® Pistols?