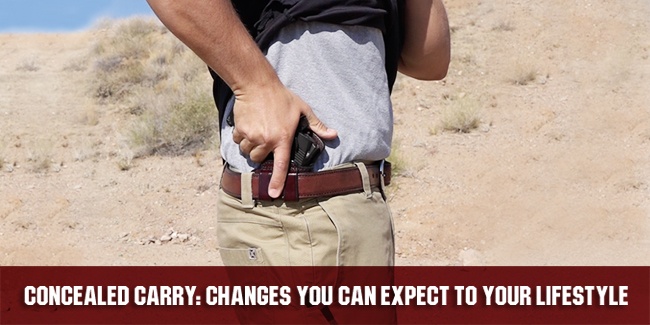 On my 21st birthday, the prospects of being able to finally purchase alcohol weren't nearly as interesting to me as my ability to now acquire a concealed pistol license (CPL) and carry a handgun on a daily basis.
So a couple of weeks after I turned 21, I received my CPL and strapped on my carry pistol.
At the time, it was a compact stainless steel 9mm. It didn't take long for me to realize that, despite having been raised with guns and literally shooting my whole life, I knew nothing about carrying a concealed handgun for self-defense on a day-to-day basis.