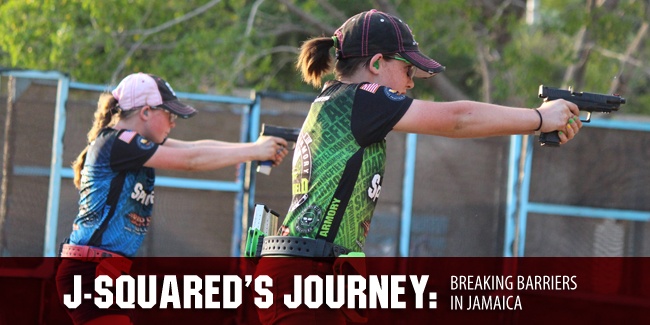 Have you ever had the opportunity to visit another country? Were you able to take your guns and ammunition to shoot a match? If so, was it kind of a pain?
Well, it definitely isn't when going to Jamaica - and as the Jamaicans would say, "It's no problem."
Transporting your guns and ammo into Jamaica for a competition is pretty simple. We recently returned from Kingston, where Jalise and Justine were able to shoot an international pistol match.
While Jamaica has strict laws regarding guns and ammunition, they always do a great job when it comes to welcoming international visitors. When the four of us arrived, we were immediately treated like family. And most Jamaicans have never seen a child shoot a gun, let alone compete at a USPSA-sanctioned pistol event.
My husband, Jason, and I are excited and fortunate to be able to take the two girls out of the country to compete. And we are very proud of them for setting a good example and helping to make a cultural shift in the attitudes of the Jamaican people about the shooting sports; more specifically, about the ability of juniors competing in matches. #BreakingBarriers
This is the second year in a row the girls have attended the Jamaica Invitational Pistol Tournament (JIPT). This is an international USPSA, level-2 match. The match consisted of 10 stages that were shot in a one-day format.
Both girls shot their Springfield Armory® XD(M)® 5.25" 9mm pistols.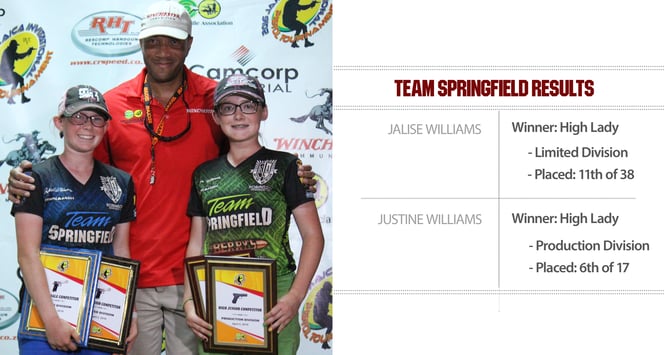 The stages had a good mixture of speed and accuracy and featured "Jamaican flare." The Team Springfield duo also had a fair number of spectators, as Jamaicans came from all over the island to watch and cheer on the girls and their fellow competitors. It was such fun to see their smiling faces and have their support.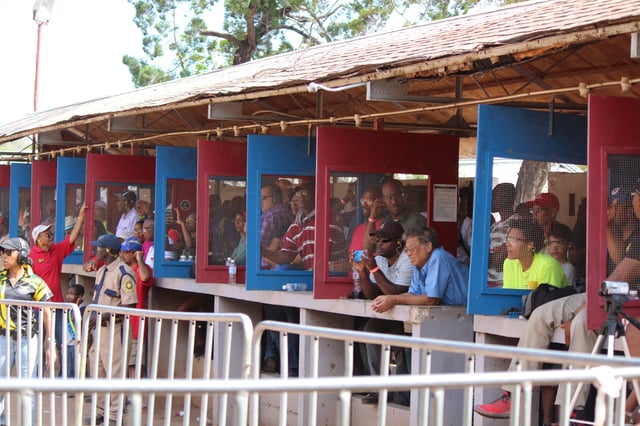 The Jamaicans have always welcomed international competitors and are superb hosts. They take care of everything from paperwork to lodging to meals. They make sure you are picked up at the airport and that you have transportation anywhere you want to go. Their hospitality is over-the-top remarkable!
The girls, Jason and I highly recommend you put this match on your future must-shoot list.
And I know I'm a bit biased, but I could not be more proud of Jalise and Justine's conduct at the JIPT. Little by little, they and other junior shooters are showing the world that with education, hard work, discipline and practice, our next generation can be responsible with firearms and, when given the opportunity, can compete at unprecedented levels.
---
Jaime Williams is the mother of Team Springfield shooters Jalise and Justine Williams.