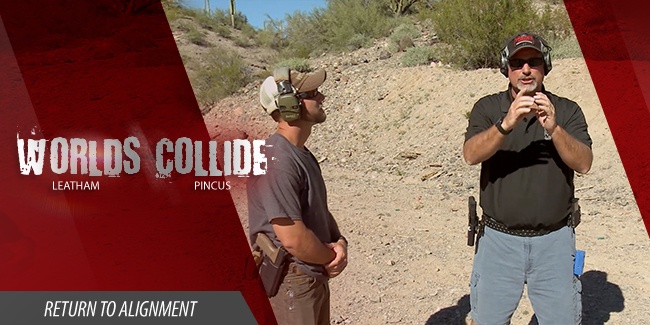 When you're firing rounds in rapid succession, your accuracy will be dependent on how well you can return the gun to alignment. Much too often we make it about focusing on the front sight, when it really should be about getting the gun back into alignment.
That's why perfecting the timing of recoil control and returning forces is critical.
Welcome to "Worlds Collide," bringing together the perspectives of two of the shooting world's top minds, Glen Stilson (Independence Training) and Rob Leatham (Team Springfield™).